Let's Trade Keys!
If you sell us your car, we offer you a whole set of benefits: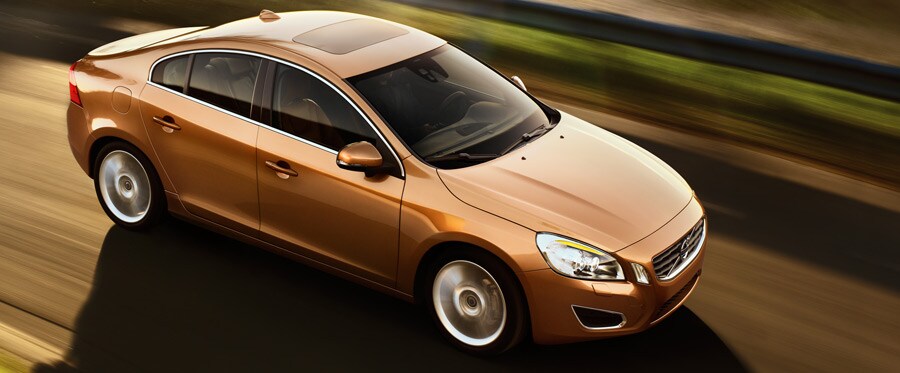 - No early termination fees
- You will not be charged for excessive mileage
- You will not have to pay an acquisition fee
- You will not be charged for excess wear & tear
And this offer doesn't stop there. If you own a Volvo from Volvo of Cincinnati, we let you combine our trade-in deal with your OWNER LOYALTY! It doesn't get much better than that.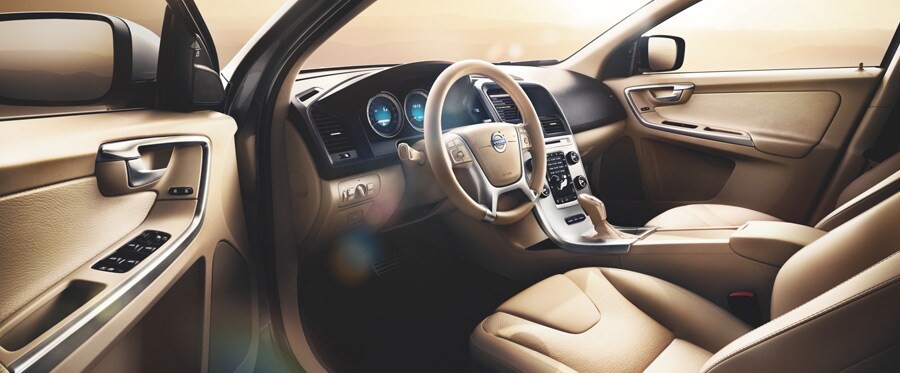 Myth..

.

You can only deal with the originating dealer. 
Fact... You are not locked in. Who you deal with is your choice. 
Myth... Early termination is costly and causes penalties.
Fact... Sometimes it's to your advantage to terminate early.
Contact a sales representative to make the switch today!
We'll make it worth your while.


- (888) 511-2760 -